About
My name is Maxence Charles, I'm a french 3D animator since 2013,here  you will find all my works and all you need to know about me.
I started my career in an Indie studio in the north of France. A few years later I worked on my first AAA at Ubisoft Paris on Mario + Rabbids Kingdom Battle. And Since I work at Ubisoft Montréal where I have the luck to animate some trailers for Rainbow Six Siege, For honor, I worked on cinematics for Assassin's Creed Origins, FarCry 6, and on gameplay animations for Far Cry New Dawn and Assassin's Creed Valhalla
And what I'm doing now ? The first law of my job is confidentiality so … It's a secret but the only thing I can say it's that I'm learning a lot, day by day my goal is to improve my animation knowledge. Do not hesitate to contact me if you want to know something more.
Good visit on my website.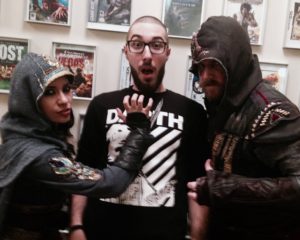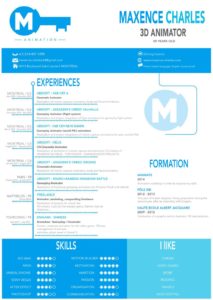 Last achievements
You will find here all my work