3D Animator

Gameplay
My name is Maxence Charles, I'm 3D animator since 2013, here you will find all my works and all you need to know about me.
And what I'm doing now ? The first law of my job is confidentiality so … It's a secret but the only thing I can say it's that I'm learning a lot, day by day my goal is to improve my animation knowledge. Do not hesitate to contact me if you want to know something more.
Good visit on my website.
Cinematic or gameplay ?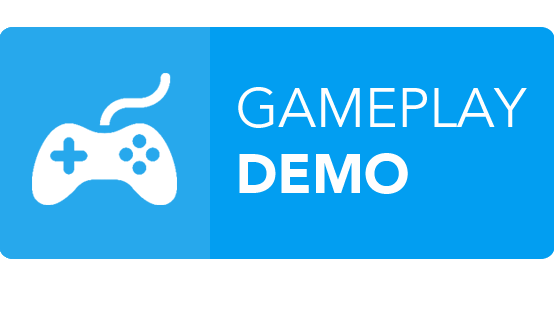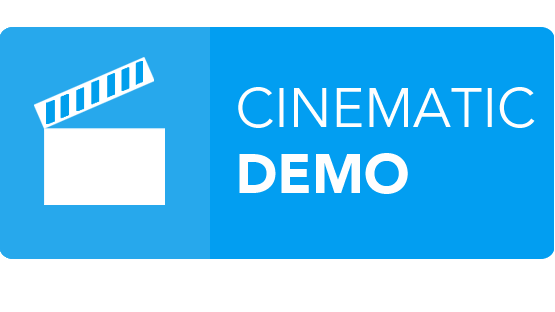 Last achievements