3D Animator

Gameplay
My name is Maxence Charles, I'm 3D animator since 2013, here you will find all my works and all you need to know about me.
I started my career in an Indie studio in the north of France. A few years later I worked on my first AAA at Ubisoft Paris on
Mario + Rabbids Kingdom Battle
.
After 4,5 years at Ubisoft Montréal it was time for me to try another challenge. That's why I joined in august 2021 EA Sports for one year to work on
NHL 23
. After this really nice experience I joined 2K Montréal to help its Cloud Chamber studio with the next Bioshock.
The first law of my job is confidentiality so … I can't say more about what I do now, the only thing I can say it's that I learn a lot, day by day my goal is to improve my animation knowledge.
Good visit on my website.
Cinematic or gameplay ?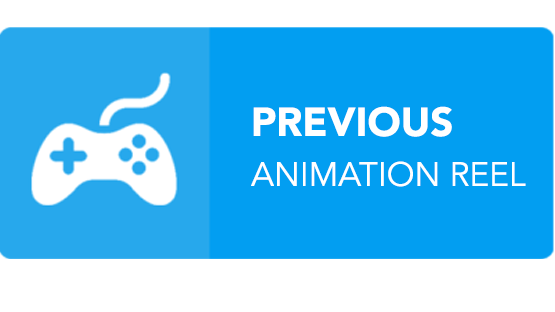 Last achievements